Adama Case Study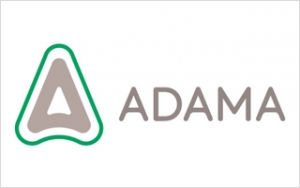 INDUSTRY: Agriculture
SERVICE: Multi-Client Warehousing
When asked by ADAMA Agricultural Solutions, one of the leading manufacturers of crop protection solutions in the U.S., to analyze their domestic supply chain movements for products leaving their new Tifton, GA plant, we put our knowledge of the agricultural chemical industry to work.
After much deliberation, it was concluded that Outsource Logistics could provide a local warehousing hub to support the plant operations by utilizing a multi-faceted approach.  By literally warehousing 2 miles from their plant, we could provide just in time inventory to keep their plant processes running efficiently while eliminating inventory that was taking up their valuable production space.
It was also concluded that by providing a local "landing pad" for their finished products, we could not only provide exceptional service to their customers in the Southeast, but also delay shipping to other regional distribution centers until sales forecasts warranted the movement.  We also provide dedicated daily shuttles between our warehouses and the plant through our Dedicated Fleet Services division to keep transfers running smoothly.  A truly great partnership was born!
IKEA Case Study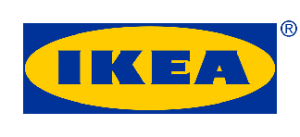 INDUSTRY: Retail
SERVICE: Dedicated Warehousing
When IKEA needed an overflow warehouse for their Savannah distribution center, we sprang into action and provided a 124,000 square foot warehouse to fit their requirements. By providing the space, staff, and equipment to handle their surge, we were able to significantly reduce their demurrage times on their inbound containers. Shortly after filling this facility, we were asked for additional space by IKEA and provided another 62,000 square foot facility next door to continue relieving their inbound backlog. The short lease terms were extremely attractive to our client and allowed IKEA the flexibility to solve their space problem without committing to a multi-year lease agreement.
Progressive Packaging Case Study
INDUSTRY: Transportation
SERVICE: Dedicated Services
With the burden of a fleet aging tractors with high maintenance costs and regulatory compliance nightmares looming, Progressive Packaging, Inc. approached Outsource Logistics to find a solution.
By partnering with Outsource, Progressive now has the support and bandwidth to continue growing their business and providing dedicated customer deliveries while eliminating the capital outlay for equipment and burden of HR and Compliance issues that plague the trucking industry.